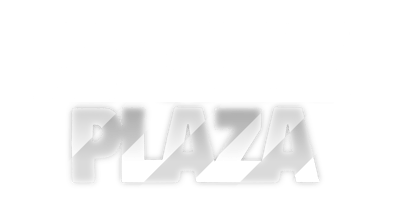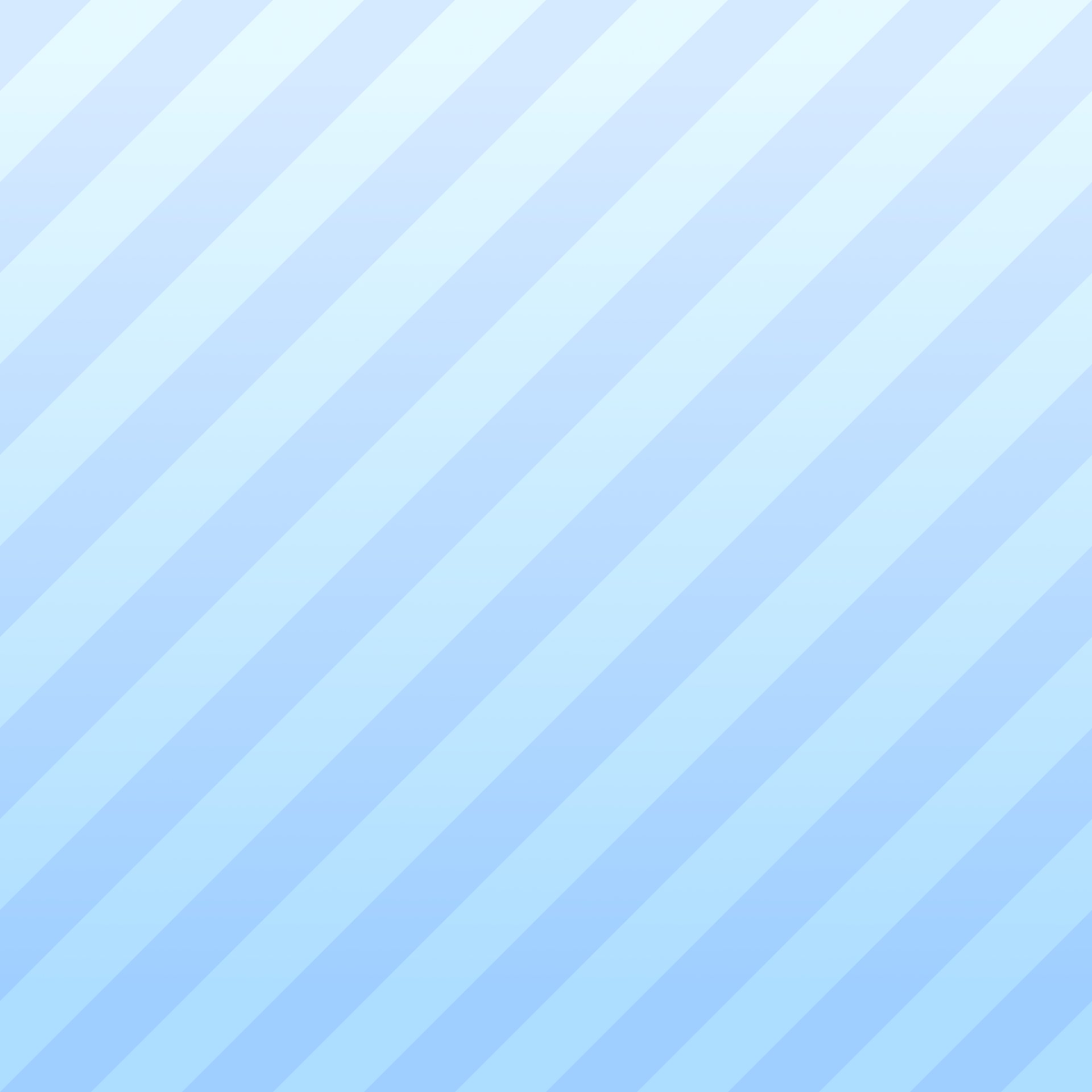 STRIP Battle Action Cards v0.13 OUT NOW!
Full Preview out on Patreon, Arc Demo on itch.io!
GAME UPDATE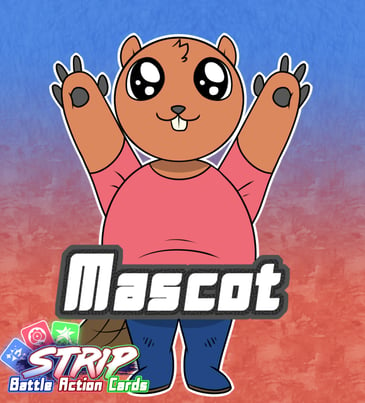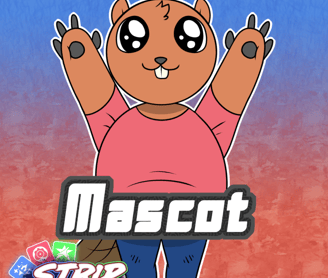 All features in [Full Preview], all current opponents included (Arc, Stella, K.C., Aya, Syd, Mimi, Mascot)
4 New Codes at the bottom!!!
⚠ Please report any bugs you find to me in the replies~ ❤
v0.13 [Arc Demo] Updates:
New Premade Decks (Each deck has new cards and unique Outfit Abilities to try)

Bug fixes
v0.13 [Full Version] Patreon Updates:
🐻New Opponent: Mascot
Uses Blindness and Poison attacks

Blindness: Covers the UI (HP/Deck Count/Hand/Opponent Info). Everything is still interactable.

Poison: Deals 1 damage randomly to your outfit per card interacted with (Drawn/Discarded/Played)
Challenge Mode - Mascot
Dueling against Mascot on Challenge difficulty will increase Poison damage by 1 for each outfit on either side that is destroyed. Poison also persists the entire match. Using Mascot (Helper) will not trigger Poison.
🃏New cards:
🔪 Virgin Killer (Physical Attack) - Deal 10 Dmg. +20 Dmg for attacking an outfit with no Color Tag on it yet.

⚖ Balancing Act (Helper) - Gain the Balancing status. The next card you discard will have a bonus effect:
🔵 Energy - 10 Damage to opponent's outfit. Random target
🟡 Attack - Gain a Rainbow Energy card
🟤 Helper - +2 Mana (in addition to the +1 from discarding)
🐻Mascot (Helper) - Draw up to 2 cards from your Discard pile. Cannot draw other Mascot (Helper) cards in this way
🎩New Outfit Abilities:
Beaver Head: 5 Mana, Draw 1 card + an additional card per defeated outfit on your side

Beaver Tail: 3 Mana, Discard 5 cards from your Deck
✨ QoL Updates
Optional Code [GiveMeAllCharacters]: Unlock all current and future characters

Packs have had their card rates adjusted: 1x Basic Attacks, 2x Special Attacks, 1x Helper

Gave Mimi a hard-on 🍆

Arc, Aya, and Mimi now have pubic tufts 🌾 (Adding a toggle option in v0.14)
Known Bugs:
Most of the settings in the Settings page don't work properly. Will fix these in future updates.

Some Gallery options are not optimizedArc's undies not showing
Stella's outfit colors swapped

DeckBuilder sometimes enables buttons that shouldn't be enabled

Some cards are missing SFX or Graphics

Nudist Mode doesn't work with Mascot
Code: ItsGettingHotInHere [1 Physical Pack]
Code: FuzzyBuddy [1 Magic Pack]
Code: GoodToBeBack [1 Mental Pack]
[Full Preview] contains all 7 current opponents!
Future Updates:
v0.14
Roguelike Mode

Daily Log In Rewards

New Cards

New Lewd animated loops for all characters

Soundboard for Gallery (Music and Voices)

Tons of Bug Fixes

Tons of Graphic Optimization (New Menus, Faster Android build)
Beyond
Characters: Angel Aya, Demon Arc, DLC Characters

New Cards

New Abilities